Learn the keys to selling  

KNOWLEDGE and WISDOM

instead of data and information
Would it benefit your business to read 9 or 10 newspapers everyday? Would it be valuable to have access to the New York Times, Chicago Tribune, L.A. Times, USA Today, Wall Street Journal, Investors Business Daily, Washington Post, and several other newspapers? Imagine if you were able to extract articles that would be beneficial in your discussions with prospects and clients concerning issues like taxes, Social Security, Medicare, Medicaid, and other Entitlements!
---
SHOULDN'T YOU GET STARTED READING TODAY?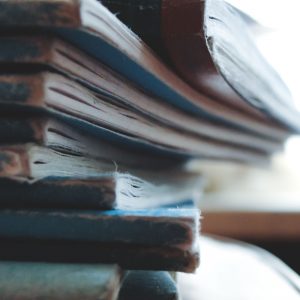 Would it enhance your business to read 250 periodicals every month? Periodicals like U.S. News and World Report, Time, Newsweek, Business Week, Forbes, Fortune, etc. If you were able to read most of the financial magazines, most of the insurance magazines, most of the retirement magazines, and most of the magazines that discuss Local, State, National, and International issues… would that help your business? Do you think you could uncover benefits and ideas that would benefit your prospects and clients?
Wouldn't it be amazingly beneficial if you could listen to many of the CD's and DVD's that are available today? To have information from programs such as Insight, Power Selling Live, Trends, NAIFA, MDRT, and Top of the Table CD's and DVD's at your fingertips. You could increase your business dramatically because of all the exquisite knowledge and wisdom you could share with your prospects and clients.
ONE QUESTION… WHERE WILL YOU FIND THE TIME?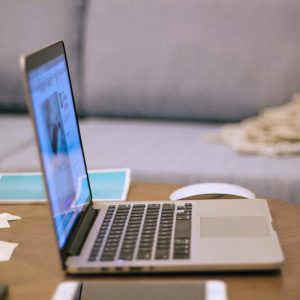 This benefit is here now, for only $15.95 per month Van Mueller will read, listen and watch, then share with you at least 7 articles, ideas, or remarkable points of interest. His wisdom and insight will dramatically increase your significance to your prospects and clients instantaneously.
Every month Van Mueller will provide at least 7 articles, ideas, or points of interest for your use: from all of the above sources. He will deliver to you, WHY the information is so valuable, and WHO it is valuable to whether it's Rich, Middle Class, Poor, the Elderly, Baby-Boomers, Generation-Xers, etc. This is a small investment that will take you to the forefront of the Insurance and Financial Service industry. You will begin selling KNOWLEDGE AND WISDOM instead of data and information.