Updating your subscription is easy! Follow the instructions below to update your subscription with Van Mueller.
READY TO UPDATE YOUR SUBSCRIPTION?   CLICK HERE TO UPDATE!
STEP 1: Click "Add to Order"
---
STEP 2: Fill in your information including Credit Card and choose a password for your account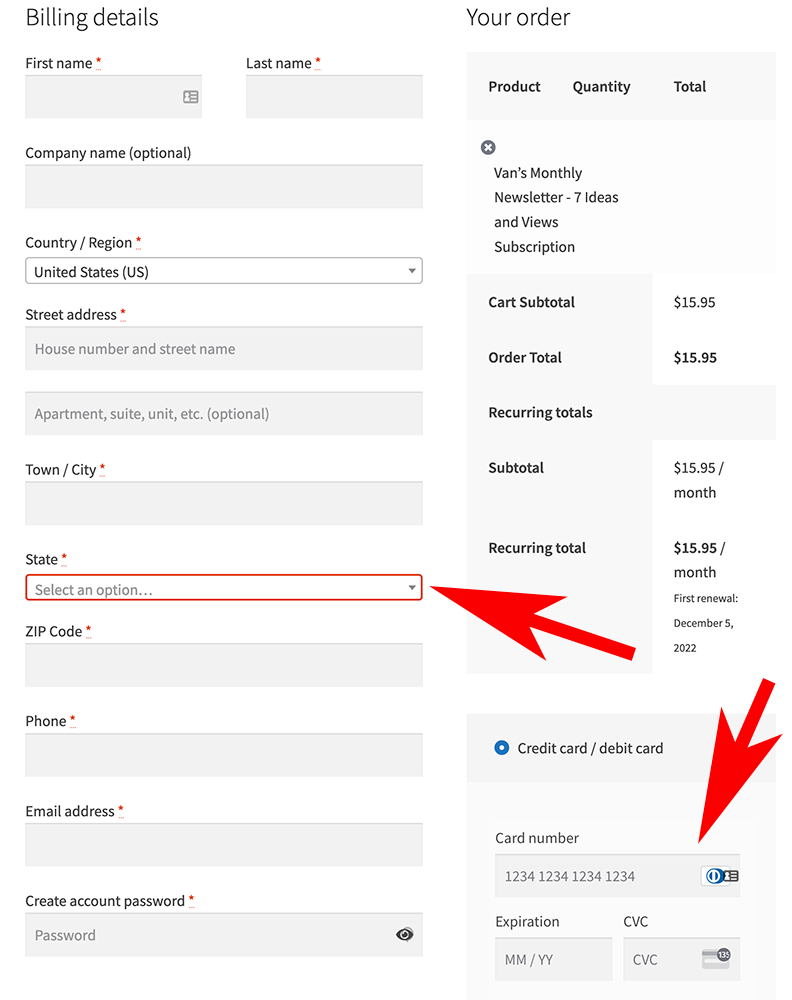 ---
STEP 3: Agree to Terms and Conditions and Click "Sign up now"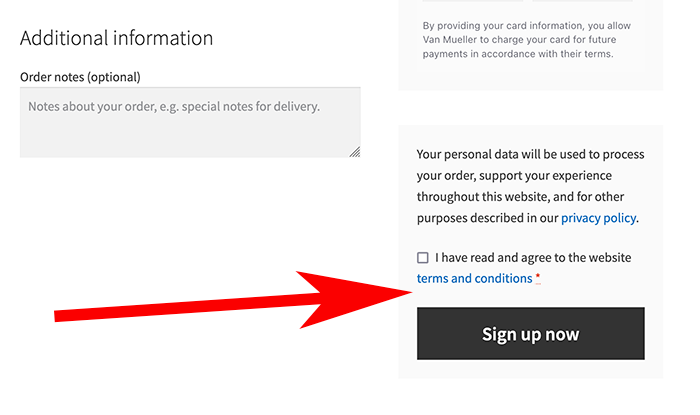 That's it! You're done. You will receive an email with your login information as well as your order including this month's newsletter.